T he owls are birds of the order Strigiformes, which includes about 200 species of prey, mainly solitary and nocturnal. Owls mainly hunt small mammals, insects, and other birds, but there are some species that specialize in hunting fish. They occur in all regions of the world, with the exception of the polar ice caps and some remote islands.

The Owls are incredible and impressive. It's just a fact. It is impossible not to worship these wonderful birds because their gestures and facial expressions are so similar to ours.
20. Melodiousness
© naturfotografen-forum.de
19. Balancing Act
© Donal M. Jones
18. Inscrutability
© Mohd Khorshid
17. Charisma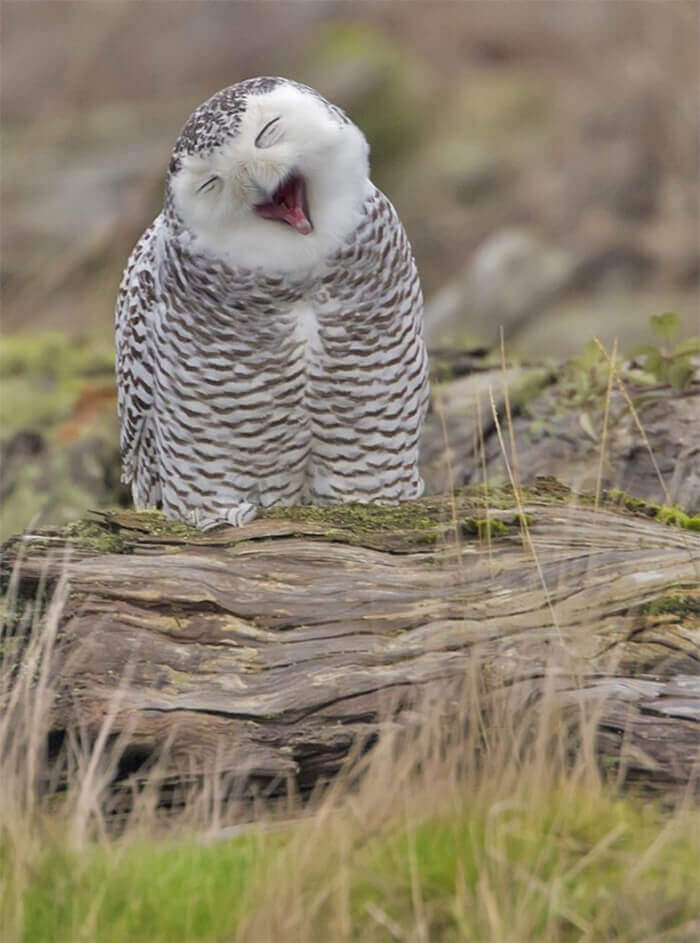 © Duke Coonrad
16. Pleasure
© dailymail.co.uk
15. Victory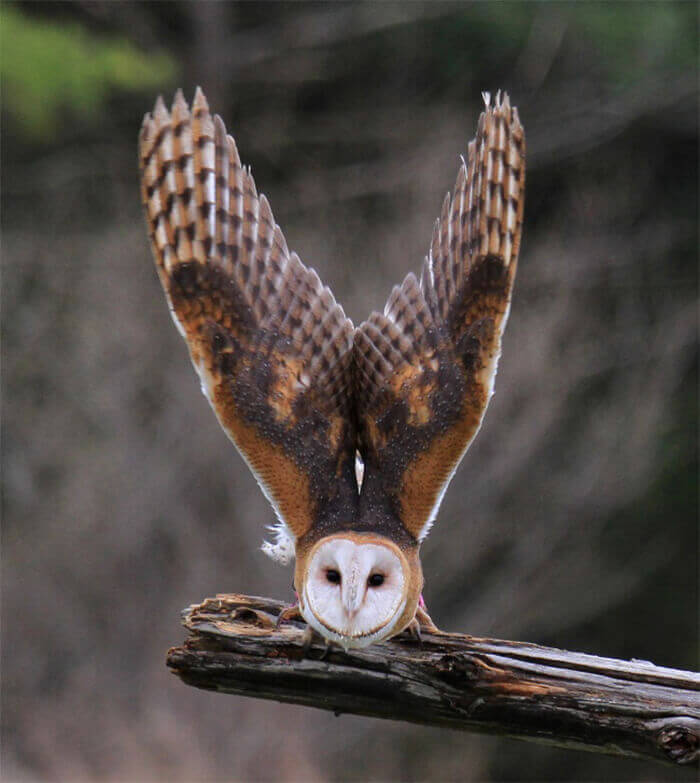 © Canadian Freebird
14. Mysteriousness
© Daniel Cadieux
13. Integrity
© pinterest.com
12. My home Is My Castle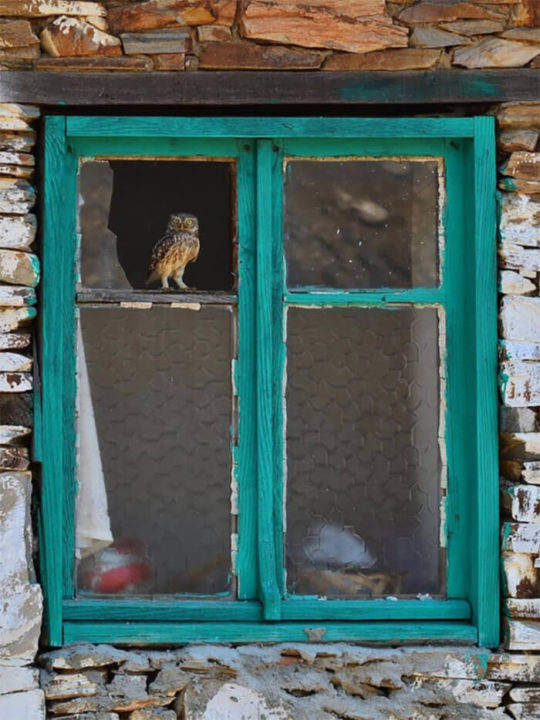 © kadir irkin
11. Pride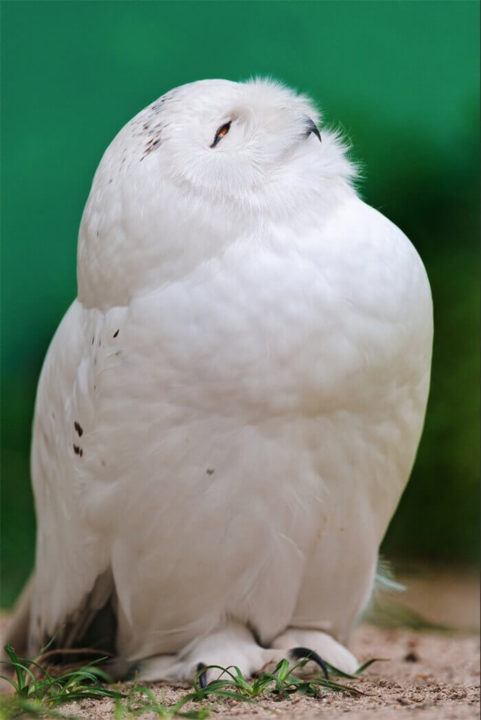 © Tambako The Jaguar
10. Swiftness
© Peter Krejzl
9. Zen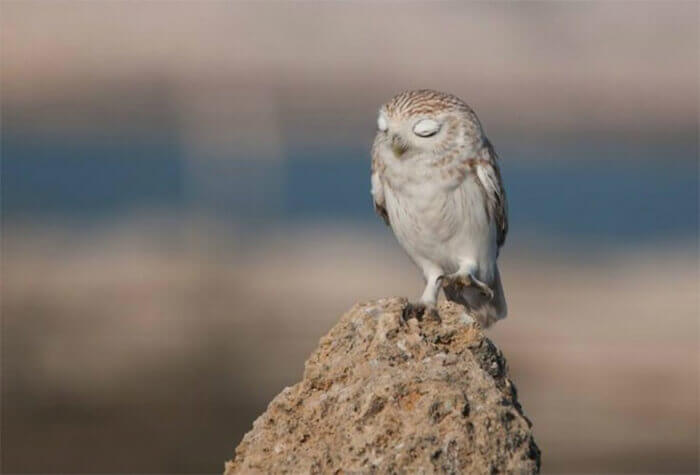 © pinterest.com
8. Dance
© imgur.com
7. Sobriety
© pinterest.com
6. Nope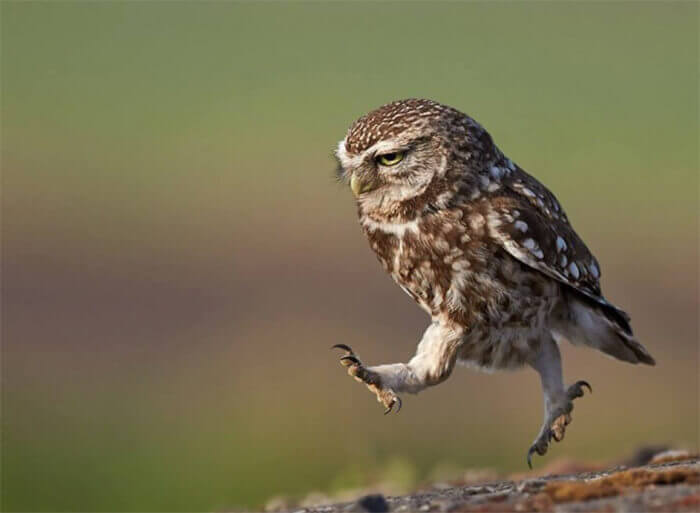 © pinterest.com
5. Watching You
© Laukik Bajpai
4. Family
© Paul Bannick
3. Spy
© pinterest.com
2. Adaptation
© pinterest.com
1. Let's Be Friends
© Debby Armstrong Herold
I hope that you'll enjoy the greatest owl pictures. Tell me which pictures is your favorite in the comments!