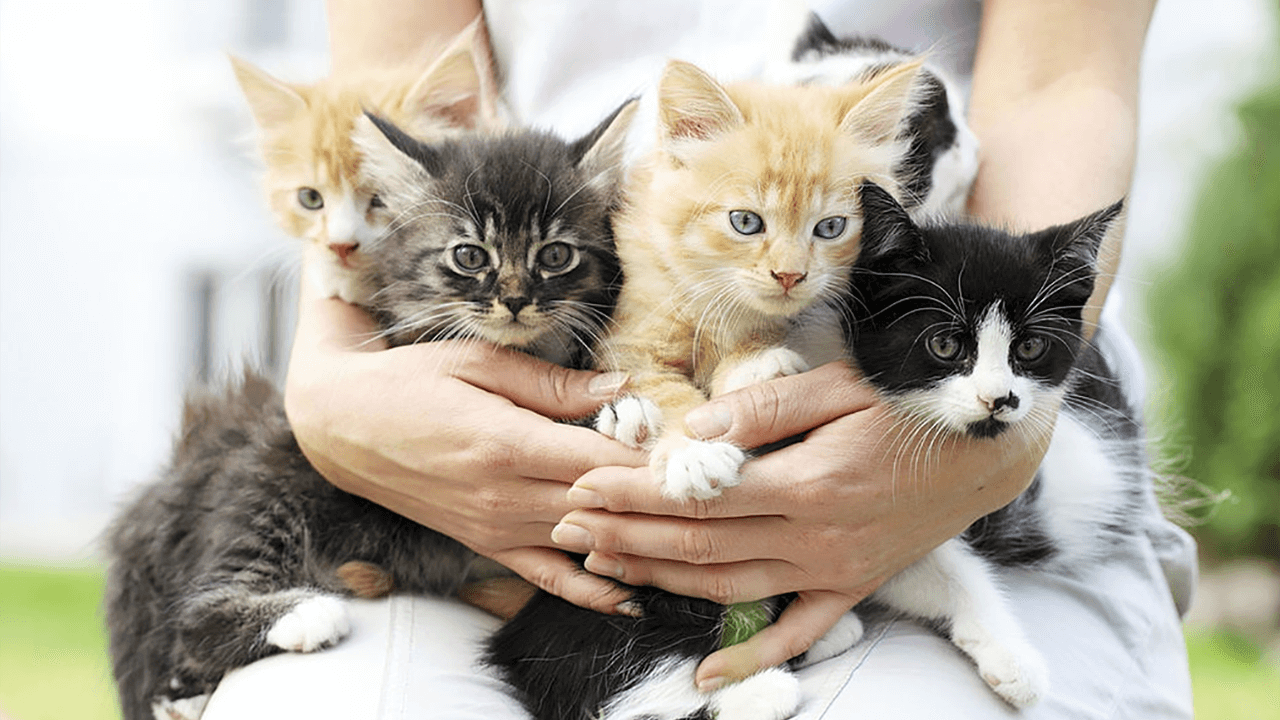 Founded in 2019 by Alina Mark,
animal on planet
has come a long way from its beginnings in San Diego, California. We shared some experience of raising animals including birds, cats, dogs, kittens, puppies, hamsters, tigers, mice, lions, rabbits, and some other types of animals. We guide you on how to care, how to rescuing, how to falling & grooming in love, and how to trains your pets and animals.
I hope you'll enjoy and gain some knowledge about animals. If you have any questions or comments, please don't hesitate to
contact us
.
Alina Mark
Follow me on Social Media: