A lthough the Internet is full of photo-shopped pictures of strange creatures, but this list of pictures is amazing, astonishing, and incredible animals. In this post, people from all over the world have spent hours trying to create, new and exciting animal hybrids to make the world a little more interesting.
Here at
Animal On Planet
, we've found some of the most unique and beautiful hybrids to believe that they're real.
10. The Organgupanda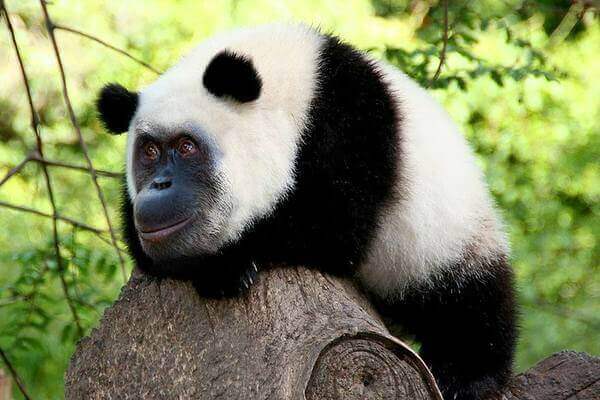 9. The Highland Red Pandow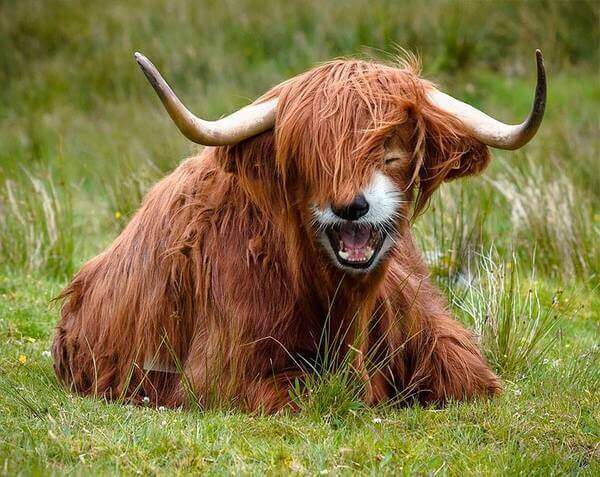 8. The Penguitten – Adorable how funny it is
7. The Owlpard covered with snow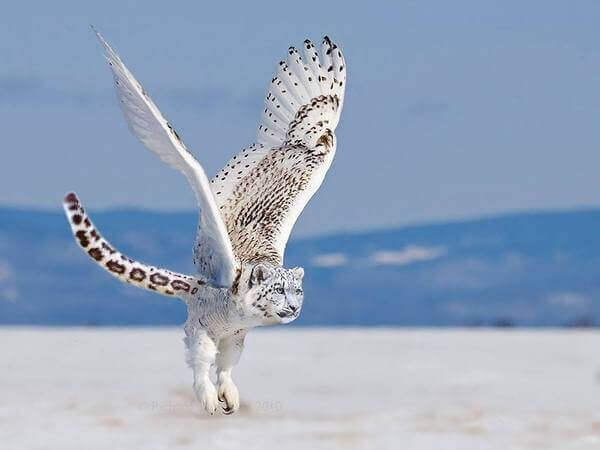 6. The Ellyfly
5. The Catelephant – An elephant with a cat face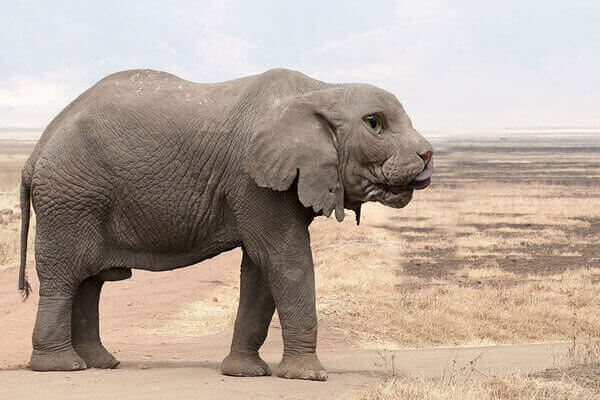 4. The Catmeleons – Basically they do the same thing in every way
3. Hippopotamus – I just can't see these giant animals are so small
2. No one will like this animal, just look at this face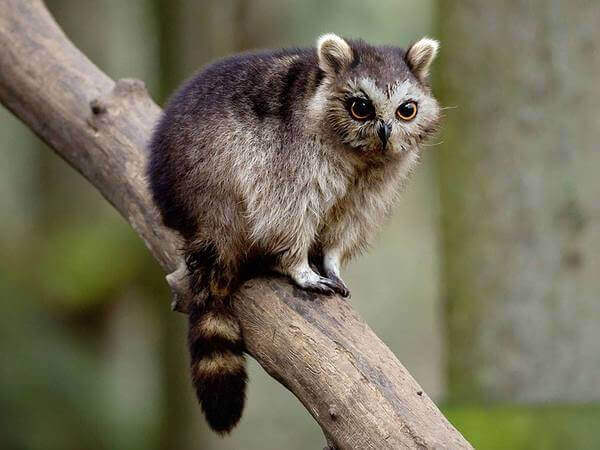 1. Half tiger – could work?
Don't forget to share these hybrid animals with your family and friends. I hope that you'll enjoy the hybrid animals that are hard to believe they are real. Tell me which pictures are your favorite in the comments!